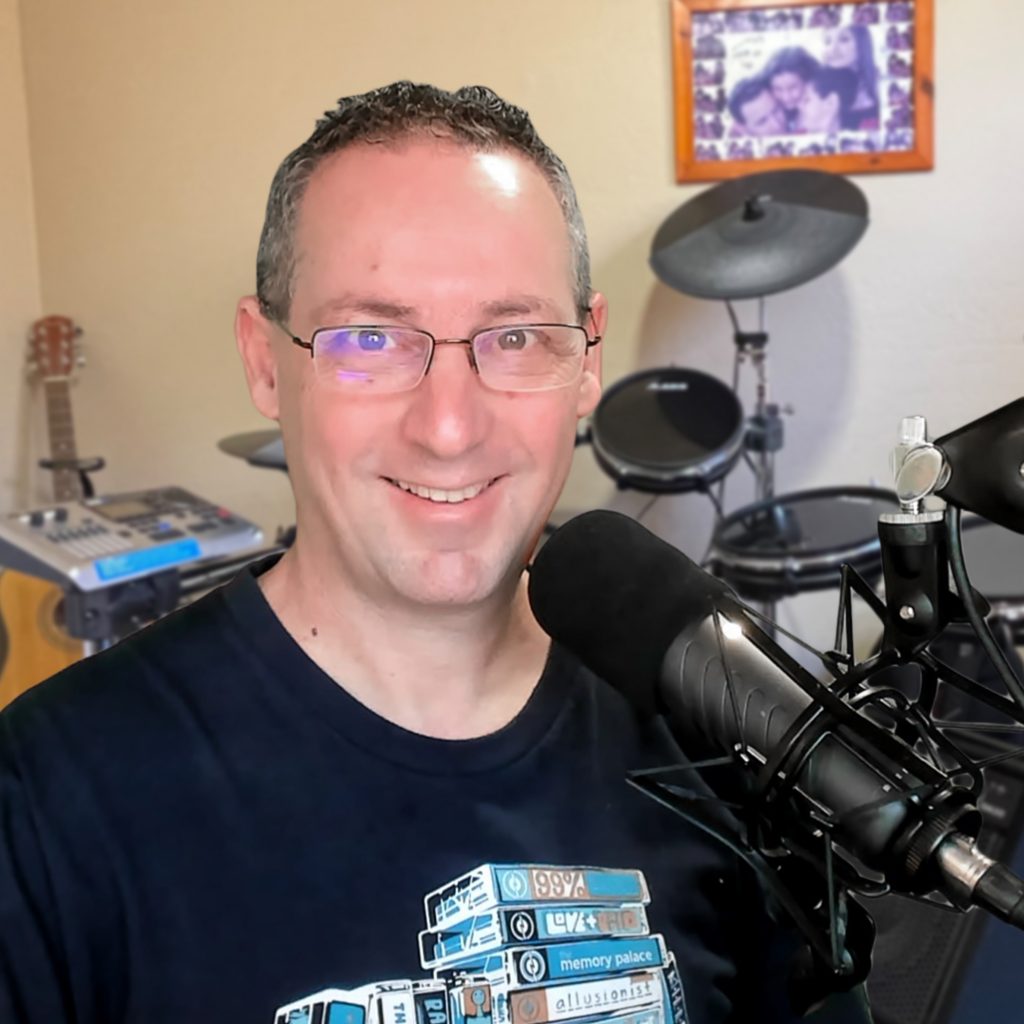 Welcome to my blog. My name is Raz Yalov and I'm a "professional tech geek", as in, I'm making a living from being a geek. I'm probably most passionate about "software engineering" but not only. Yes, I love, really, I love building great products and architect beautiful software back-ends, but I also love many other things.
I love video and audio editing, and flying and editing footage of drones, which in part is why I had a startup in the Podcasting space, and I even got involved with a few podcasts in the past, I love making food, especially trying to recreate the tastes of the Mediterranean middle-eastern kitchen I grew up on when I was living back in Israel, the first half of my life, and got used to some flavors that are simply not available here in the US, and especially in Arizona, oh, and not to forget, I love coffee. But real coffee, not the one that drips through a filter for hours and looks like dirty water, I'm talking about rich, frothy, cappuccino, with proper latte-art on top!
In my day job I'm the CTO and co-founder at Journeyage, after being CTO in a few other companies as well as the CEO/founder of other startups, but in my "spare time" I love to hack solutions to problems I encounter that no one else solved yet, or that I just want to get a chance to hack by myself.
Here you'll find, what some might say, a random collection of blogs on different topics that I felt I want to share the world with. Anything from Americanized adaptations of recipes for my favorite Israeli food, to some tech articles about my hobbies, and anything else my brain might feel like I should place someplace where the world can find it. Most likely if multiple people asked me for something, it will end up being a blog post here.
So, don't expect any "weekly", or "monthly" new post, this is really just a repository of once-in-a-while sharing of information.